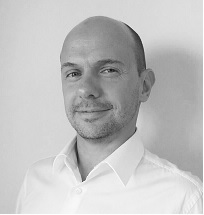 Ben Cofield – Chief Executive Officer
Ben Cofield has been recruiting and living in 5 different countries for more than 14 years and has an exceptional eye for identifying the very best global talent at all levels. He has built the business on strong foundations, with a collaborative approach, hiring professional, friendly and ambitious recruiters and industry experts to build this global brand. Ben has created a lean business with several key USPs, setting the standard in global recruitment. With a sales background extending to more than 20 years, including running other companies, and recruiting globally in many sectors for major international companies, Ben thrives on sharing his knowledge and passion for recruitment.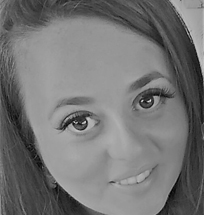 Louise Hanly – Chief Operating Officer
Louise is an experienced professional, who has worked with some very large companies, including Booking.com and Dell Computers, where she relocated to India to set up the Finance and Sales Support team in Hyderabad. Louise is a very creative person, who has performed in West End musicals, and has recruitment, training, sales, marketing, finance and management experience.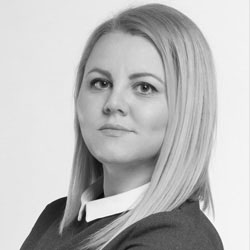 Mariyana Boyanova - Managing Director, Bulgaria
Mariyana Boyanova is a seasoned recruitment professional who has spent her career in executive search, having worked in various industries and functions. Mariyana started her career as an HR professional in the Headquarters of Heineken in Amsterdam, in the Talent Development Department. Prior to joining us, she led the local team of an A-class international headhunting organisation in Sofia where she gained significant experience in operations and team management. Mariyana is a Bachelor of Business administration, with a Business Studies Master's degree from the University of Amsterdam (the Netherlands) with Marketing major. She is experienced in key account management of global clients, and speaks fluent Bulgarian, Russian & English. She now leads a team of 6 and has revolutionised the recruiting market in Bulgaria.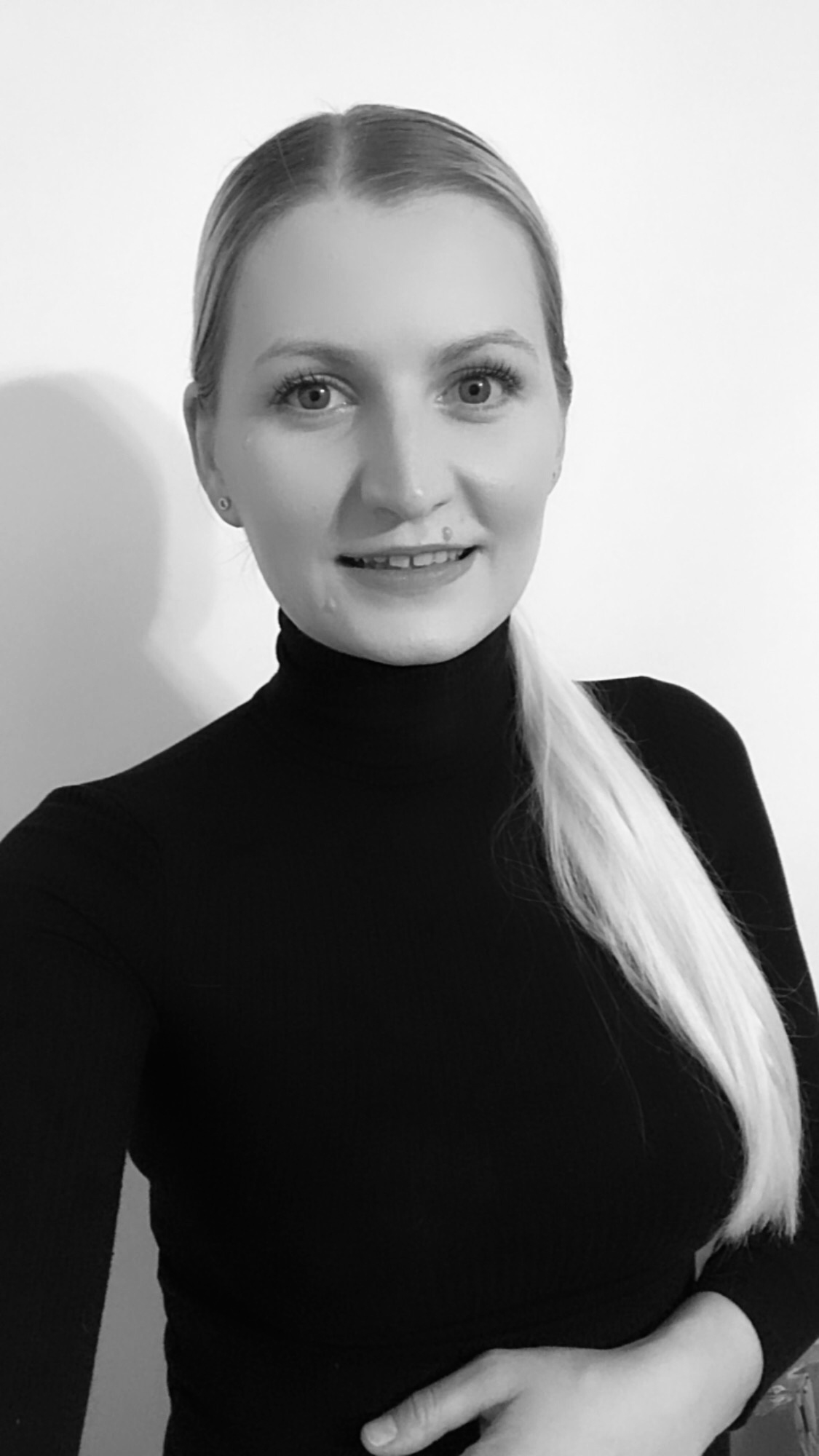 Alexandra Ciubotaru - Managing Director, Romania
"Introverts can do recruitment TOO!" – that should be my description in just a few words. I am an ambitious passionate, professional and friendly recruiter, always focused on constant improvement. I was lucky enough to get a job in HR right after getting my master's degree in Finance, a domain I did not really feel like I belonged to. During my 8 years of previous experience, I covered different roles in the HR department of prestigious Finance, Engineering, Oil & Gas and Telecoms companies, in personnel administration, annual evaluation, training & development and of course, recruitment. With global experience and a passion for recruitment, Novi Global was the ideal fit for me.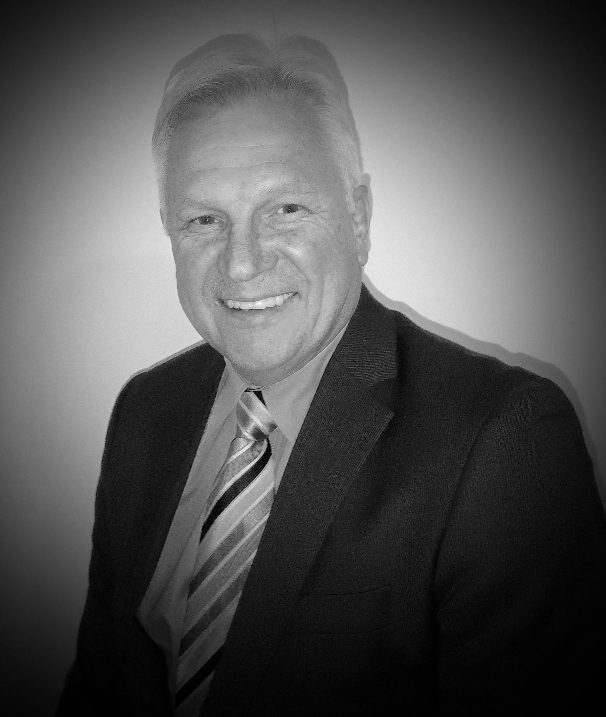 Gavin Swanepoel - Managing Director, Africa
Gavin is an innovative senior professional with a proven track record in building and developing businesses across Africa, and has worked for many very large and prestigious global businesses. He has turned around numerous failing global corporations, and has broad experience in sales, marketing, recuitment and business development. Experienced in both B2C & B2B industries in Europe & Africa, he is hyper-productive, passionate about his work, and always thrives under pressure in highly competitive environments. With extensive contacts globally and a real passion for people and recruitment, Gavin joined Novi Global and is a fantastic and well-rounded manager who continues to build our customer portfolio throughout Africa.