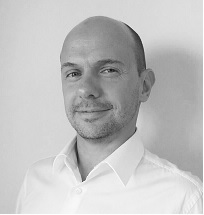 Ben Cofield – Chief Executive Officer
Ben Cofield has been recruiting for more than 11 years and has an exceptional eye for identifying the very best talent. He has built the business on strong foundations, with a collaborative approach, hiring professional, friendly and ambitious recruiters and industry experts, to build this global brand. Based in Gibraltar, Ben has created a lean business with several key USPs, setting the standard in global recruitment. With a sales background extending to more than 16 years, including running other companies, and recruiting globally in many sectors for major international companies, Ben thrives on sharing his knowledge and passion for recruitment.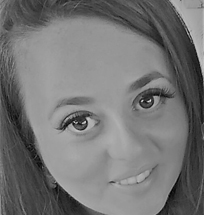 Louise Hanly – Chief Operating Officer
Louise is an experienced professional, who has worked with some very large companies, including Booking.com and Dell Computers, where she relocated to India to set up the Finance and Sales Support team in Hyderabad. Louise is a very creative person, who has performed in West End musicals, and has recruitment, training, sales, marketing, finance and management experience, and is responsible for a lot of the development of the Novi Global brand.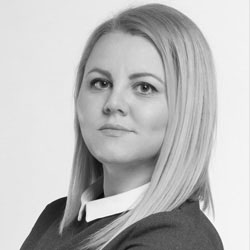 Mariyana Boyanova MBA - Managing Director, Bulgaria
Mariyana Boyanova is a seasoned recruitment professional who has spent her career in executive search, having worked in various industries and functions. Mariyana started her career as an HR professional in the Headquarters of Heineken in Amsterdam, in the Talent Development Department. Over the last 6 years, she led the local team of an A-class international headhunting organisation in Sofia, and gained significant experience in operations and team management. Mariyana is a Bachelor of Business administration, with a Business Studies Master's degree from the University of Amsterdam (the Netherlands) with Marketing major. She is experienced in key account management of global clients, and speaks fluent Bulgarian, Russian & English.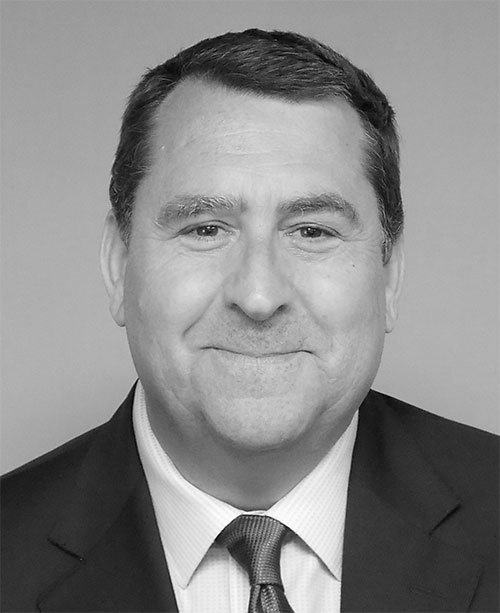 Patrick Hames - Managing Director, South East Asia
Patrick has many years of global experience, working for some of the world's leading companies. His background allows him to recruit for the best talent in any discipline. Patrick heads up our South East Asia team, working mainly out of Singapore and Thailand, but we are able to recruit for any position from China to Papua New Guinea to Australia.
His primary focus is to help people achieve their goals in Cyber Security by hiring the right people or by finding the company that best matches their career path with his knowledge, experience and extensive connections.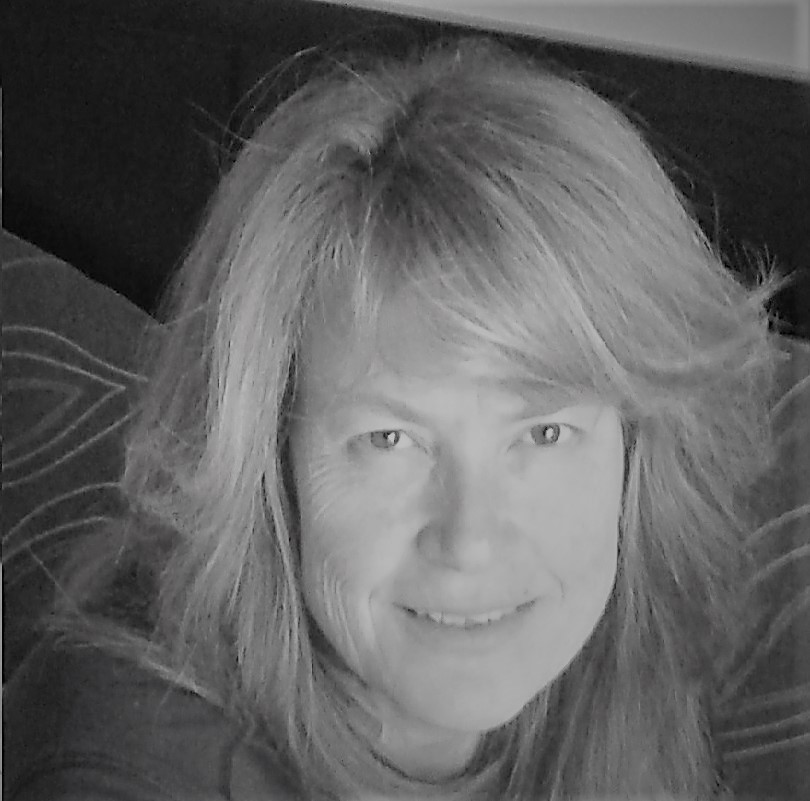 Bonny Horvath - Managing Director, South Africa
Bonny has been managing our team in South Africa for nearly two years, and feels that working with creative people is like not working at all. Matching candidates with their dreams with their emotional state at heart is what she thrives on, and she enjoys earning a great income while doing what she loves. Having been a bookkeeper all her life, Bonny has a fastidious yet passionate nature, and is a fixer of everyone else's problems. Starting up with Novi has given her a new direction, a real passion for recruitment, building a great team and forging a strong niche in Graphics.