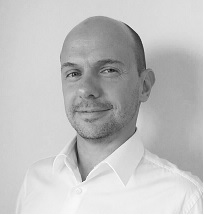 Ben Cofield – Chief Executive Officer
Ben Cofield has been recruiting and living in 5 different countries for more than 14 years and has an exceptional eye for identifying the very best global talent at all levels. He has built the business on strong foundations, with a collaborative approach, hiring professional, friendly and ambitious recruiters and industry experts to build this global brand. Ben has created a lean business with several key USPs, setting the standard in global recruitment. With a sales background extending to more than 20 years, including running other companies, and recruiting globally in many sectors for major international companies, Ben thrives on sharing his knowledge and passion for recruitment.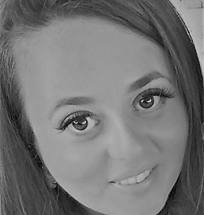 Louise Hanly – Chief Operating Officer
Louise is an experienced professional, who has worked with some very large companies, including Booking.com and Dell Computers, where she relocated to India to set up the Finance and Sales Support team in Hyderabad. Louise is a very creative person, who has performed in West End musicals, and has recruitment, training, sales, marketing, finance and management experience.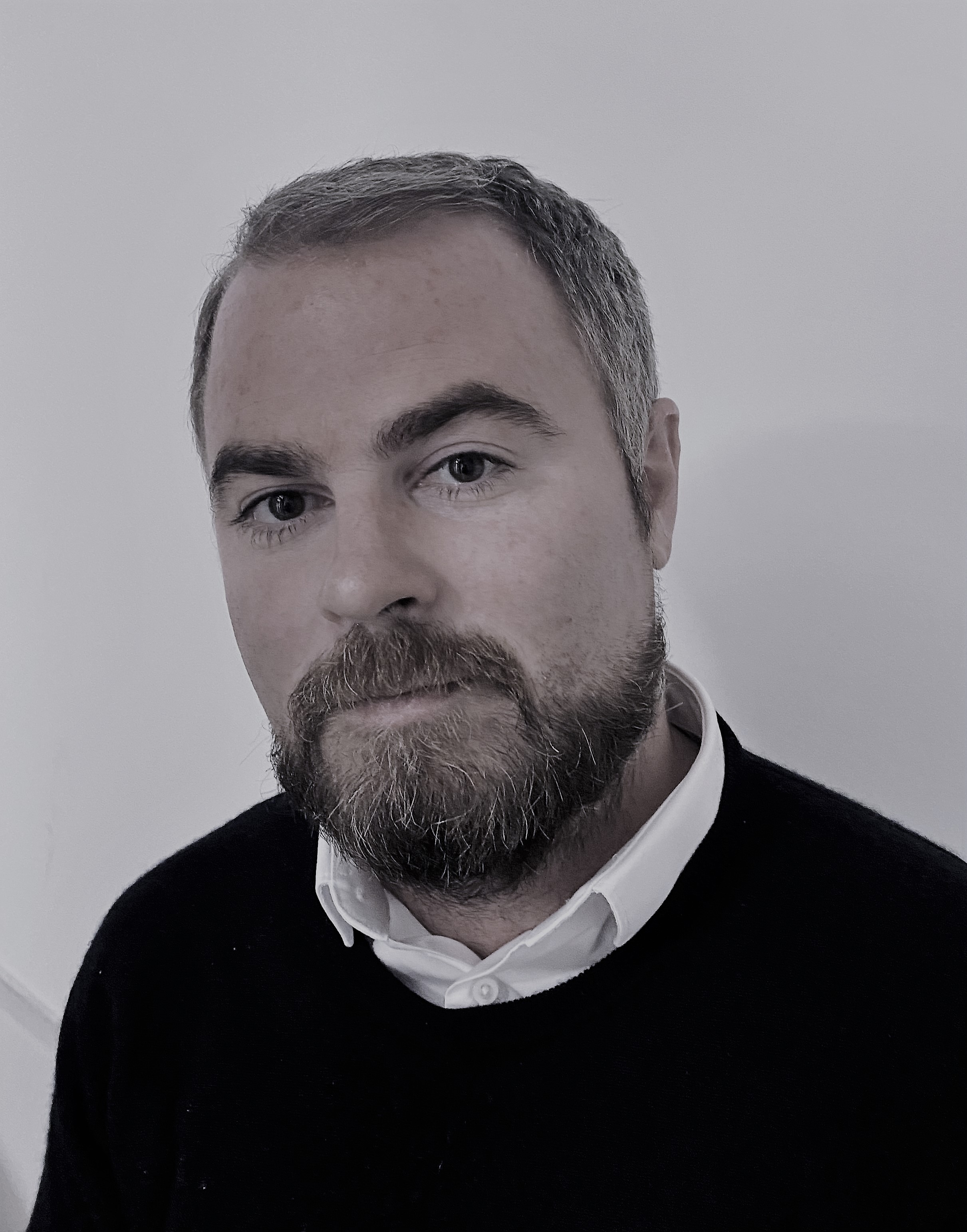 Mark Wear - Director, United Kingdom
Mark is a forward thinking recruiter with over fifteen years of experience within the industry. With a focus on brilliant candidate experience and exceptional client management, Mark is adept at building lasting relationships to secure his clients the best talent.
Having worked in both agency and in-house recruitment for a number of corporate, media and tech clients, Mark is skilled in being able to provide both a strategic and empathetic approach to talent acquisition.
Mark has enjoyed working in a variety of disciplines, from high volume recruitment, all the way up to C-suite level headhunting. His corporate experience with companies such as Workday and Sony, paired with his passionate approach to recruitment, help to provide a platform for success.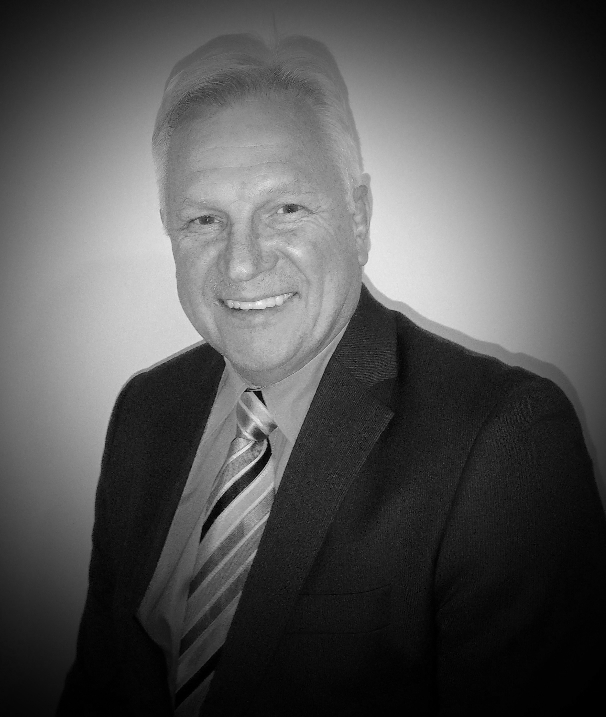 Gavin Swanepoel - Managing Director, Africa
Gavin is an innovative senior professional with a proven track record in building and developing businesses across Africa, and has worked for many very large and prestigious global businesses. He has turned around numerous failing global corporations, and has broad experience in sales, marketing, recuitment and business development. Experienced in both B2C & B2B industries in Europe & Africa, he is hyper-productive, passionate about his work, and always thrives under pressure in highly competitive environments. With extensive contacts globally and a real passion for people and recruitment, Gavin joined Novi Global and is a fantastic and well-rounded manager who continues to build our customer portfolio throughout Africa.