Novi Global offers a unique portfolio of recruiting and contingency outplacement services. We are often asked by hiring managers why a search firm should be used when there is an internal recruiting staff.
This is a classic case of the in-house / outsource question. Most firms find that it is effective and economical to perform in-house those functions that are your key competencies and critical operational activities. Tasks that you engage in more sporadically, and which require a depth of knowledge of a different market are more effectively purchased.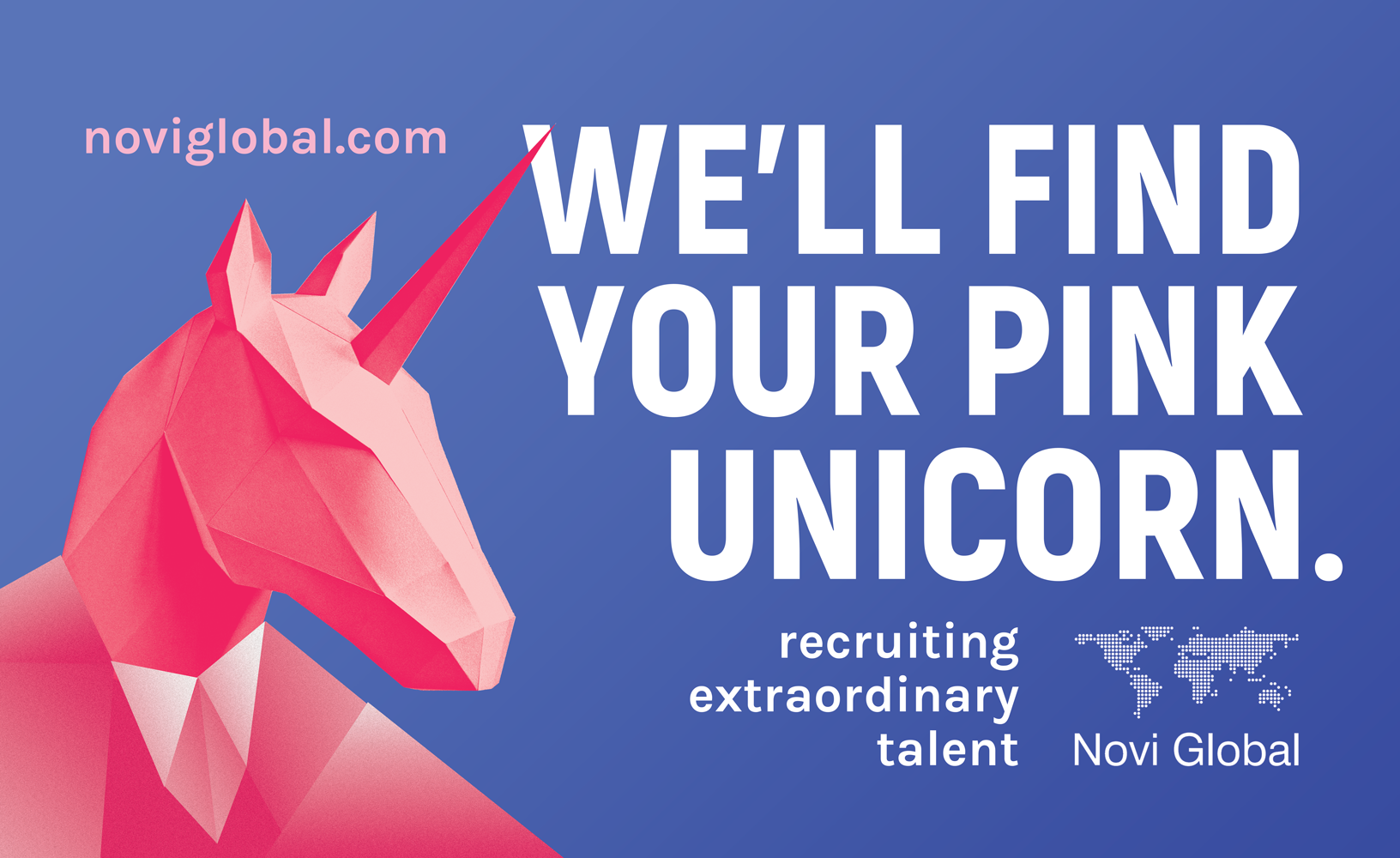 Are your in-house recruiters able to:
Speak to hundreds of Candidates and hundreds of hiring authorities every day? Novi's recruiters know the market for the professional you seek, who else is looking, where the good Candidates are, where competitors in your industry are getting their top performers, and how to identify the cream of the crop Candidates. We screen Candidates for a living, and you are the beneficiary of our experience in getting a complete and accurate picture of the Candidate, as opposed the 2 dimensional perspective of the resume.
Actively pursue passive Candidates who are not looking today? By virtue of being in-house recruiters, your HR staff has to wait for Candidates to come to them. They can advertise, and attend job fairs, and post openings on your website. Most staff perform these functions quite well. But those activities only reach individuals who are actively looking for a job. Novi Global's recruiters contact Candidates who are not actively looking so would never find your opportunity, even though it might be the perfect fit for them, and for you.
Obtain and use state-of-the-art technology and services to do pinpoint searches of the massive data stores throughout the world, to ferret out those passive Candidates? Probably not. You wouldn't use these tools enough to justify the investment, and your recruiting staff couldn't invest the time to use them effectively. We have a highly trained research staff, state-of-the-art tools, and a global network of experts and affiliates to put a trained swat team on your project.
If you are fortunate enough to have an HR department with the tools, resources and bandwidth to find you qualified, targeted Candidates very quickly, who are top tier producers and fit seamlessly into your corporate culture, then you probably don't need the services of a professional recruiting firm. But if we find you that critical person faster, and they are better fit, then the rewards to your company earn a very high return on the investment in a placement fee. And remember, you are the judge. If you don't like what we bring you, you don't pay a fee.
If you have used recruiters in the past who just post your jobs and send you over the resumes of Candidates who apply, then you have reason to be frustrated. Novi knows that it is all about customer service. We want to build a long term relationships with all or our clients, and to do that, you need to see the proof that we add value.
Our worldwide team of recruiting and outplacement specialists works on your behalf, vastly increasing the probability that your ideal Candidate will be found in the shortest time possible. One of the reasons we are able to accomplish this is through our proprietary search technologies which allow us to quickly identify Candidates who are not actively looking for another job, but who could be interested in enhancing their career.
In addition to our in-house RPO, we have partner companies all over the world, which means we have thousands of recruiters we can contact to help, meaning we can not only help any global business, but also help companies grow beyond their borders.
Novi Global begins by precisely analysing your needs, preferences, and offerings. Then, a detailed analysis and comprehensive job description are created and agreed upon, which includes the experience, track record, personality type, and aptitudes of the ideal candidate. We firmly believe that only a high-quality initial analysis can create an information foundation that will assure an excellent match between company and candidate.
We then conduct extensive Internet-based research to identify passive candidates – professionals not actively exploring the job market – who meet your established criteria. Once these high-quality passive candidates are identified, Novi Global contacts them to review their qualifications for, and determine their interest in, your opportunity. We do all the preliminary work so that your staff is never burdened with hundreds (or thousands) of unqualified resumes. Typically, we present the two or three most qualified candidates for your consideration.
Client Testimonial, from one of our many happy clients (Click the Testimonials tab to see more):
Novi Global are extremely professional and easy to work with, especially with my role being in the United States and they're located in Europe. They were very organized, followed up with me consistently and presented some amazing candidates for the three positions we had open. I will definitely work with Novi Global again.